European Union Research Publishing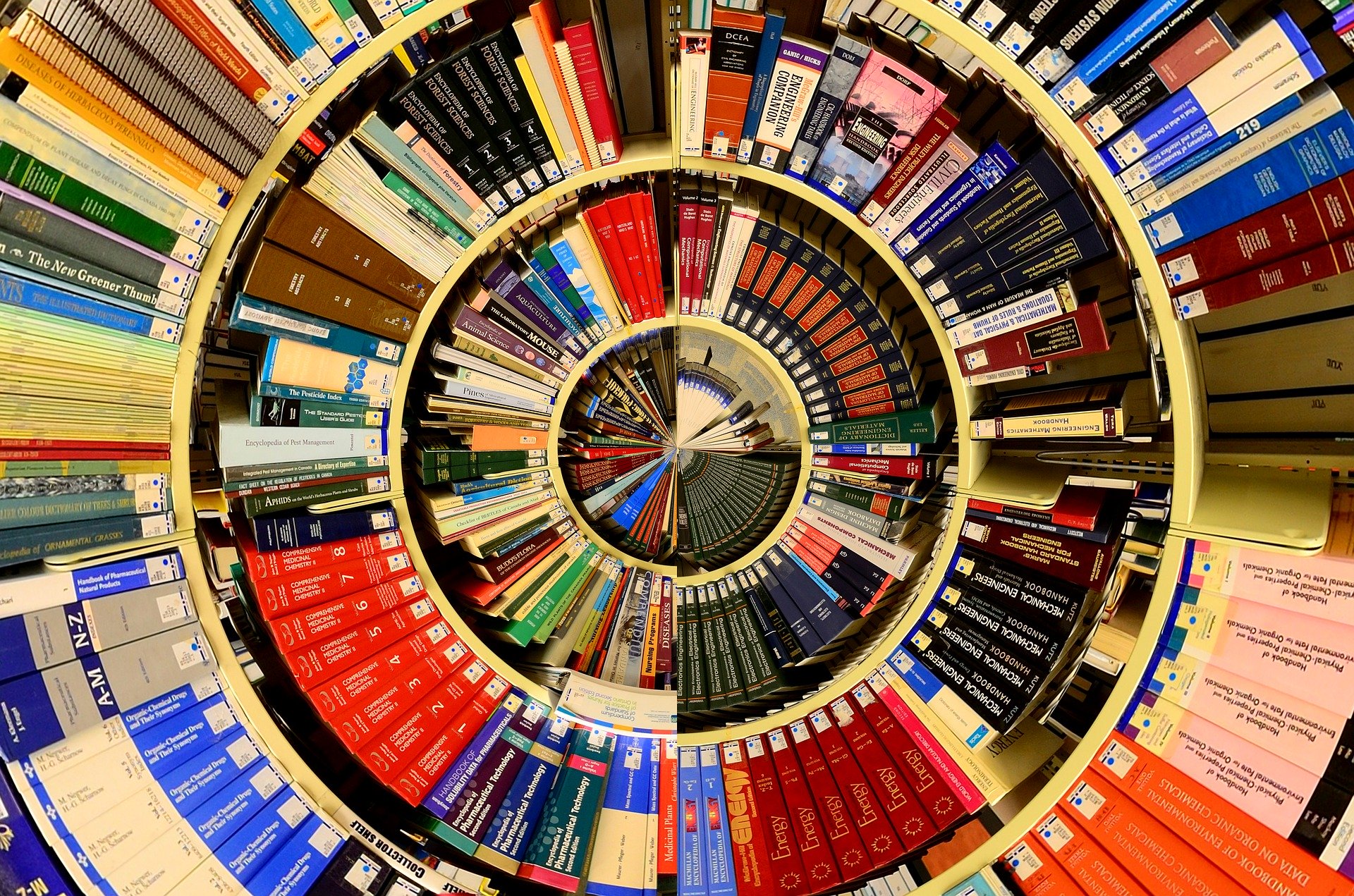 European Union Research Publishing is an open-access publication. Our main aim is to publish a journal monthly basis. European Union Research Publishing is covering full-length research articles, review articles, case studies, short communication, Thesis papers, e-Books, Book chapters, etc.
European Union Research Publishing is covering all the fields of Sciences, Engineering, Arts and Commerce research-related topics and no limited such as Marketing & Management, Economics, Marketing, Business & Technology, Human Resource Development, Operations Management & Services, Business, Finance & Accounting, Tourism & Business, Business Management & Information Technology, Agricultural Sciences, Biofertilizers & Biopesticides, Plant Disease & Pathology, Forestry & Plant Science, Agricultural Engineering & Biotechnology, Agricultural Management & Economics, Agriculture & Biology, Agricultural Waste & Management, Veterinary Medicine, Applied Engineering in Agriculture, Applied Agricultural Engineering, Soil Science & Environmental Management, Agricultural Extension & Rural Development, Informetrics, Information Science & Education, Engineering & Computer Innovations, Computational Intelligence in Bioinformatics, Information Science, Advanced Software Engineering, Computer Science & Technology, Information Science & Technology, Creative Education, English & Literature, Peace & Development, Law & Order, Gender & Development, History & Culture, Clothing Science, Educational Research, NGO & Social Work, Research & Opinion, Waste to Energy, Energy Engineering, Energy Conversion & Management, Renewable Energy, Alternative Energy, Energy Management & Policy, Applied Science & Technology, Industrial & Processing Technology, Surface & Coatings Technology, Baking Process Technology, Thermal & Catalytic Process, Globalization & Industrial Technology, Colloid & Interface Science, Alternative Energy & Petroleum Technology, Hazardous Materials, Oceanography & Marine Science, Environmental Forensics, Water, Earth Science & Engineering, Environmental Engineering & Management, Environmental Science & Water Resources, Web & Grid Services, Waste Management, Basic Sciences of Medicine, Phytotherapy & Pharmacognosy, Clinical Immunopathology & Immunology, Arthritis & Therapy, Spinal Cord, Alzheimer's, Vaccine & Vaccination, Medical Science & Public Health, Cardiovascular Disease, Behavioral Health & Neuroscience, Virology, Genetics, Orthopaedic and Traumatology, Nuclear Engineering, Applied Chemical Engineering, Transportation Engineering, Petroleum & Gas Engineering, Radio Engineering, Food Bioprocess Engineering, Stored Product Protection Engineering, Computers & Electrical Engineering, Mathematics, Marine Geosciences, Soil Science, Microbiology, Theoretical Physics, Biosecurity, Advanced Physics, Quantum Mechanics, Materials Chemistry and Physics, Biological Sciences, Plant Science, Solid State Science, Condensed Matter Physics, Synthetic Chemistry, Pharmacology & Microbiology, Computational Physics, Chemosphere, Biotechnology, Ecohydrology & Climate Change, Mathematics & Physical Science, Linear Algebra & Matrix Theory, etc.
European Union Research Publishing is inviting you to submit your valuable unpublished research papers to our European Union Research Publishing, and the paper will publish without any delay. There is no page limit in our publishing journal.
Call for papers

This work is licensed under a Creative Commons Attribution-NonCommercial 4.0 International License.
Follow Us On Social Media
RG